Speech for National Safety day 2022: 
National Safety day celebration start with the opening ceremony which is start by safety flag hosting, followed by inauguration ceremony of lamp lighting , safety pledge , sharing of campaign agenda, and safety speech by safety leaders relevant to the National safety Day Theme for the year decided by National Safety Council of India (NSC)
History of National Safety Day
The Ministry of Labour, Government of India set up the National Safety Council of India (NSC) on 4th March 1966 to develop and sustain the movement on Safety, Health and Environment at the national level. Basically, NSC is an autonomous body. Therefore, the foundation day of the National Safety Council was decided to celebrate as National Safety Day in 1971. It was also decided to celebrate it as National Safety Week (NSW) Campaign that will last for one week from 4th March to 10th March.
Objective of National Safety Day
The main objective of the national safety Day celebration is to spread awareness on Safety, Health and Environment (SHE) among all groups of people from managers, employees, workers, contractors, unions, government agencies, and communities.
Other objectives are:
Built positive Safety culture by promoting best safety management programmes.
Remind employers, employees and others concerned of their responsibility in making the workplace safer.
Identify and resolve local Safety issues.
Increase participation of employee in different safety activities.
Awareness about the organisations Safety system, safety programs
National Safety Day Theme of 2022
National Safety Council of India declared Theme for National safety day 2022 is " Nurture Young Minds, Develop Safety Culture"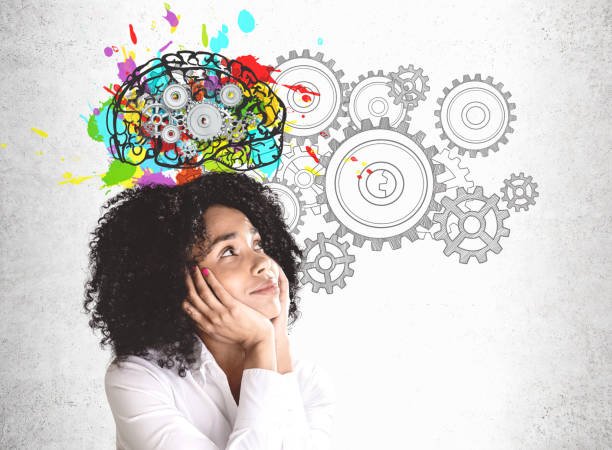 Nurture Young Minds , To develop Safety Culture
Meaning of Safety Day theme 2022
Nurture Young Minds, to develop Safety Culture which states itself that this year NSC focused on Safety culture development through the new approach of anchorage the young minds. In 2022 we can see revolution all around the world with the use of technologies. Businesses are changing very fastly by adopting new edge technologies. Autonomous robots help different sectors improve productivity and warehousing and dispatching. As productivity increase risk associated with the technology increase and to cater to all hidden risks of new edge technologies nurturing of the young mind is required.
All Safety systems which are adopted in the last 20 years are based on industrial accidents, the experience of the industrial community, the behavior of workers, the recommendation of unions, legislation requirements, and basic fundamentals of all machines. Almost all approaches are reactive till the 1990s and then step-by-step industries adopted a Proactive approach towards safety and it can be easily seen on all fronts.
Previously all machinery are manual or semi-automatic but nowadays all types of machinery are automatic because of that risk associated with machine increase. to cater to all these industries required different safety interlocks in all machinery. Old mindset people who operate old edge machines are not comfortable with new technology so they are trying to bypass safety interlocks which lead to an accident. By seeing all this nowadays nurturing of young mindsets is required to make the workplace accident-free.
In Industrial Safety we have seen lots of changes in last few years. Safety systems are upgraded as technologies upgrade. Previously safety permits are given manually now it is issued online. Nowadays safety professionals use software for reporting of Unsafe Act, Unsafe Condition, Near Miss Reporting, Accident reporting, etc. Also Special software for managing compliance. Nowadays motion sensors are used for detecting workers' behavior. To ensure PPE compliance special cameras are used in the workplace. In the covid-19 pandemic, we are adopted virtual meetings, training, seminars, webinar, etc. so technologies are continually improved and help us to improve workplace safety.
Still, lots of opportunities are there for safety culture improvement by using technologies. There is a vast scope of safety culture improvement through virtual reality (VR), Artificial intelligence can help in Safety culture improvements, Different types of robots can be used in high-risk activities to save human life. The youngster can easily fill the gaps between the workplace and technologies. and make the workplace safer for everyone.
Summery
The theme for the 51st National safety day (Nurture Young Minds, to develop Safety Culture ) is perfectly suited for the Year 2022, It helps to involve new graduates, young technocrats, and innovative minds in the field of safety to build safe work culture.