What is Safety Toolbox talk (TBT)?
Safety Toolbox Talk is usually termed as TBT. At the workplace normally TBT is delivered on a specific safety subject. It is short (10–15 mins) and to the point with a specific message. Daily imparting TBT to all workers helps to foster a good HSE culture. TBTs allow workers to explore risks of specific HSE issues on-site and think of ways to deal with them. TBT focuses on a single topic and is held regularly for the greatest impact. The objective is to raise awareness to the workers on a particular aspect of safety during different activities and reduce unsafe acts by workers
Who can conduct a Safety Toolbox Talk (TBT)?
Anyone from the team can conduct a Toolbox Talk. However, it is a good idea to select individuals who have good knowledge of the given topics. In Some industries, persons are nominated for toolbox talk by the EHS team. EHS team trained the nominated person on different safety topics, they also trained them on how to deliver Safety toolbox with their teams.
How long and often safety Toolbox Talk conducted?
Safety Toolbox Talk (TBT) can be conducted on a daily morning or before starting the shift. In some industries work specific TBT (Permit TBT) is carried out before starting nonroutine work. It should be conducted for at least 10-15 minutes. To improve safety culture in the workplace TBT should be conducted in a regular manner for years.
Where should this Safety Toolbox Talk take place?
The meeting should be held at common locations ( Workshops, contractor containers, fabrication yard, production meeting area, etc.). Make sure meeting place should be quiet and it should have appropriate space to gather
The Importance of Safety Toolbox Talks
Having short but frequent Toolbox Talks can significantly reduce workplace incidents. A recent report found that companies that conduct Toolbox Talks daily had a 67% reduction in total incident rates than those that conducted their Toolbox Talk meetings on a monthly basis.
In addition to identifying immediate hazards for the day, an effective Toolbox Talk can:
Grow a positive safety culture within an organization.
Keep all workers alert.
Improve team communication and productivity.
Serve as a reminder of workers' duties and responsibilities.
Function as an updated record of hazards and action plan
How Can I Communicate TBT Effectively?
Deliver a clear message about the importance of HSE Standards.
Know audience, Use the language which is known to audience.
keep in mind first impressions is last impression.
Keep it simple and be consistent with your messages! Use short, straightforward, simple words and phrases, avoid slang words/jargon.
Demonstrate respect, listen to what your workers have to say, and show you are listening through your body language.
Keep voice and speech clear to understand.
Think about the pace of your delivery.
Use open questions to check understanding.
Keep session positive!
Explain how a TBT topic will help to workers.
Prepare points which you are going to share.
Most peoples' attention span is limited. TBT should be exactly. To the point and in BRIEF.
Repeat the main points so worker can understand easily
How this This site helpful for Safety Toolbox Talk?
This site is designed to help safety professionals and our aim is to provide ready toolbox talk on all safety topics in one click.
Any one can easily download TBT in the form of one pager in one click
By referring this website supervisors can properly structure their TBT and provide their staff with relevant, site-specific safety information on each topic.
How to record Safety Toolbox Talk (TBT)?
TBT is a safety awareness program run by organizations to improve their safety culture. This entire process should be documented to show to the concerned authority if required and also to track the effectiveness of toolbox talk. Use one form for records, mention topics of the day with the date, and take signatures of workers on the form- who are part of the Toolbox Talk. It is also considered as a mandate for safe work by workers
Some topics for Toolbox Talk (TBT)
We will consider all Toolbox talking for Safety awareness just like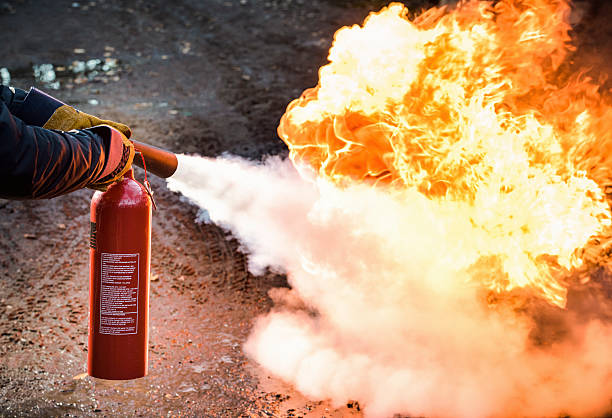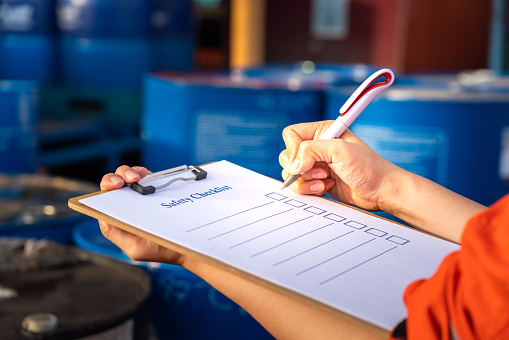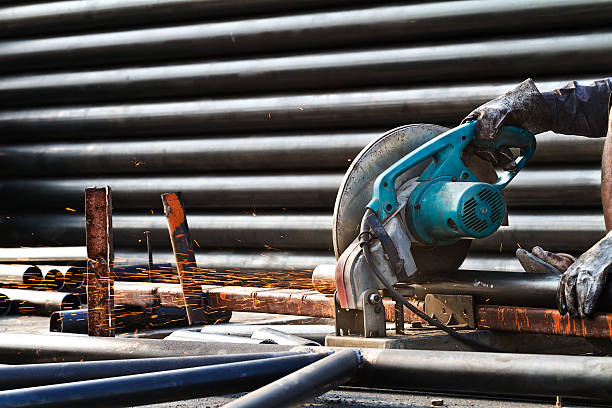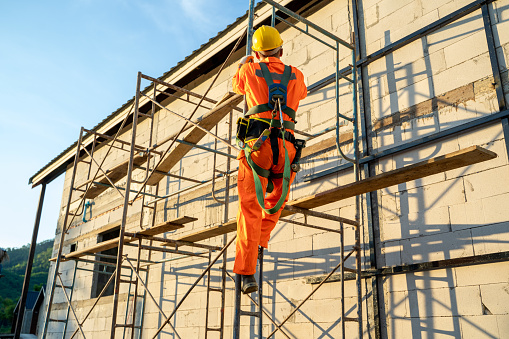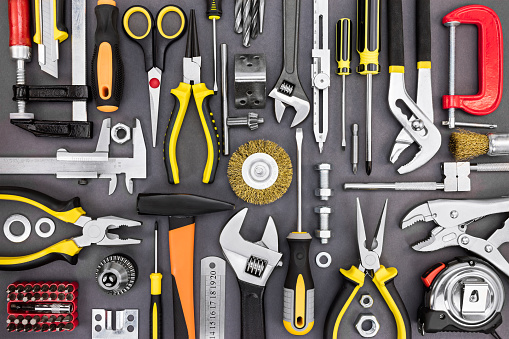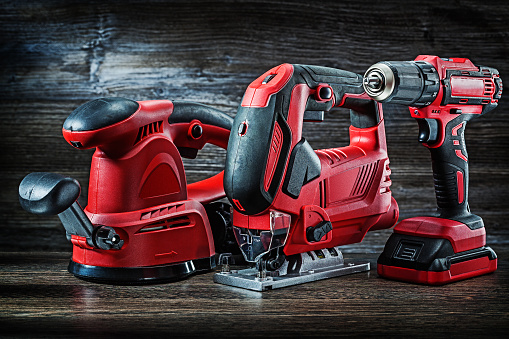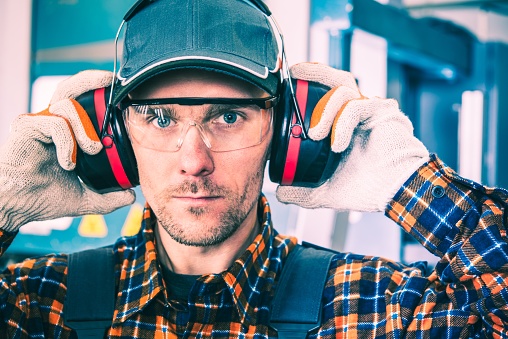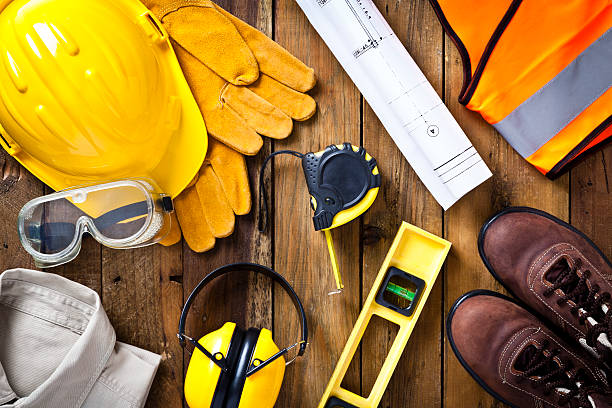 For more topics of Safety, toolbox click here….