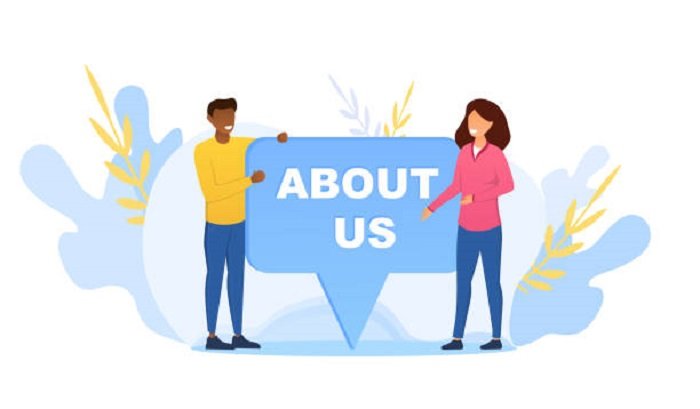 Who am I?
My Name is Keyur Patel and I am living in Vadodara a heritage city of Gujarat . I completed my electrical engineering from G.H.Patel college of Engineering and technology (GCET) in Vallabhvidhyanagar. After engineering i completed my post graduation in Industrial Safety (PDIS) and Environmental technology & Management (PDIETM). I am having Certification of NEBOSH- IGS
I am having morethan 10 year of experience in the field of Safety, Environment and Health. I am enjoying my working in current role as an EHS Executive with indian Multinational company. By nature i am hardworking, helpful and caring. I am strongly belive that We can save every severe accident in industries by developing good safety culture
Why started Blog?
During my last 10 year of service i saw diffrent types of managemnt system for safety of human and eager to learn newthings help me a lot to understand detail concept of workplace safety, environment and health. But during intrection with other safety proffessional i found that they required some help to boost their career at next level just because of lack of work exposure in systematic industries. to empower all safety professional with diffrent ideas of EHS i have started this blog.